The End of Young Naturists America, Inc.
Dear YNA members, supporters and followers,
It is with heavy hearts that we announce our decision to close Young Naturists America by the end of this year.
We originally started this organization about 7 years ago with a few goals in mind – to bring about social change, to bring naturist values back into the modern nudist movement and to introduce more young adults to naturism.
And we did succeed in this through our grassroots outreach, hundreds of published articles, online social groups, gatherings and events, media coverage, Radio / TV appearances and more.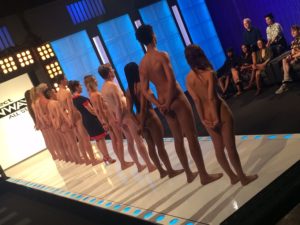 Our events brought together hundreds of people from all over the USA (and a few from overseas as well) who were looking for an acceptance-based community of people like them. Every single event we ever did brought people that had never tried social nudism before, many of whom had a life-altering transformational experience. These events and gatherings also resulted in many new friendships being formed and even a few marriages! We ourselves met so many beautiful people over the course of running this organization.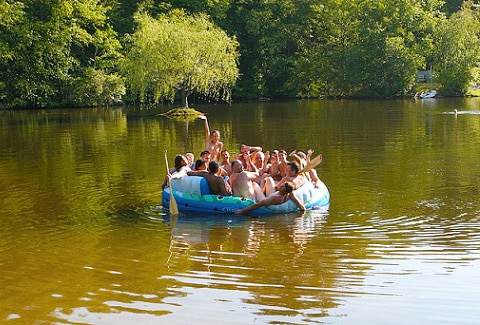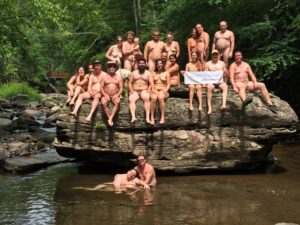 We brought up important social issues and addressed many of the problems within the nudist movement today. We pushed clubs and resorts to become more inclusive in many different ways. We got many to discount their rates for young adults, to stop discriminating against transgender people and got many to drop their archaic exclusionary policies against nipple / genital jewelry, to name a few.
We collaborated with other mainstream companies and artists on newsworthy projects that would promote body acceptance and show that the naked human form is not shameful or immoral.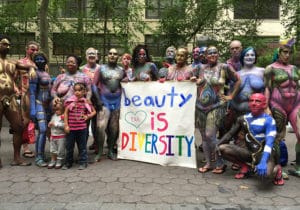 We created a second website – Ask A Nudist – just for people to get answers to every question they could possibly have about naturism.
Though others have tried to characterize us as a profiteering corporation (funny, right?), YNA has always been a labor of love and never covered all its expenses. We sunk in tremendous amounts of time, energy and our own finances to sustain this organization, driven not by money but by a strong desire to make a positive impact on the world.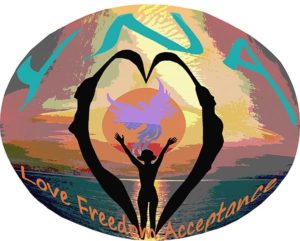 Despite a surprising lack of support from the established nudist groups and naturist organizations as well as pathetic attacks from other "young naturist" organizations, we persevered for 7 years.
Sadly, we can no longer continue investing so much of ourselves in YNA, so the time has come for us to close up. The YNA site and content will be moved to a new website, where Felicity plans to continue publishing more articles and blogs. We learned a lot in running YNA and hope to continue sharing our knowledge and experience to help others. (*Please note that If you participated in our Gunnison Beach photography project, this will be published on the new website.)
We don't know what the future holds for the nudist movement, but hope that we made positive impact and helped change it for the better.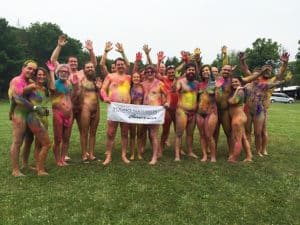 THANK YOU to everyone that supported us, became a YNA member, donated, volunteered or contributed to our work in any way. Thank you to the nudist clubs / resorts that graciously hosted our events over the years, advertised on our site or joined our affiliate network to support us.
We love you all.
Felicity and Jordan